Shenzhen bamboo eco-apparel Co., Ltd. is a research and development, design, production and marketing as one of the apparel joint ventures, relying on the China Textile Industry Association bamboo strong support. Products to the independent intellectual property rights of bamboo fiber as the main elements of classical, stylish, comfortable, low-carbon concept into the field of home clothing, leading the terminal industry development and application. The company developed a set of international brand chain planning, win-win and strong for the development strategy, the creation of Chinese characteristics, the international trend of natural low-carbon " Tianzhu Healthy Living Museum " so that people feel the taste of life is extremely comfortable!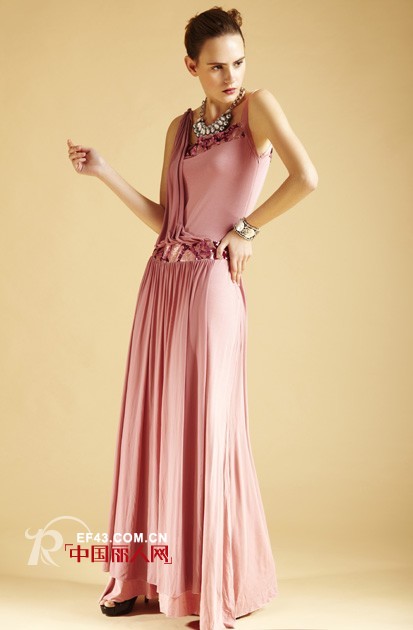 Bamboo health life brand culture

1, the brand interpretation: T-tian days, z-zhu bamboo, h-home, its connotation as "bamboo home" - Tianzhu Health Museum; bamboo fiber is natural bamboo fiber, Fiber to make life more comfortable! "

2, the brand positioning: high-end, stylish, healthy, comfortable and have a certain spending power of women and family needs, feel low-carbon life, improve happiness index.

3, the target market: the pursuit of eco-friendly, stylish and healthy people. Focus on brand image, enjoy the quality of life of people.
Bamboo underwear four major advantages:

Moisture absorption bamboo fiber is known as the breathing of fibers, moisture absorption, moisture release, breathable performance ranks first in the major textile fibers.

Natural Health Bamboo anti-oxidant compounds can effectively remove the body's free radicals and esters peroxides, bamboo fiber and can block strong carcinogens - nitrite ammonia compounds, not only can improve the body's immune system, but also with moisturizing the skin and Anti-aging effect.

Long-lasting antibacterial bamboo fiber with natural antibacterial, antibacterial effect. After repeated washing can still maintain a good antibacterial, antibacterial effect than adding antibacterial fiber more healthy and environmentally friendly.

Soft and smooth Cinnabar fiber stability and uniform, soft touch, with a unique resilience, the fabric soft and smooth non-stick body and has a special silk texture.

The Waterproof and Oil Repellent Fabric is also called [breathable fabric". It is a functional fabric that combines oil-proof, waterproof, moisture-permeable and warm-keeping properties after PU coating or film coating. It can resist the invasion of rain and stains. The body's hot air and sweat can be discharged in time to keep the body dry, warm and comfortable.
The Waterproof and oil Repellent Fabric produced by Xinke Protective has excellent waterproof and moisture permeability. The products have been tested by the authoritative testing institutions SGS and ITS. The water pressure resistance can reach 10000 MM or above and the moisture permeability can reach 8000g/m2 for 24 hours.
Of course, you can also combine anti-static fabric and flame retardant fabrics or insect repellent fabric to combine their functions to choose the right multi-functional fabric.

Water Oil Repellent Fabric,Repellent Fabric,Waterproof Fabric,Oil Repellent Fabric

Xinxiang Xinke Protective Technology Co, Ltd. , https://www.coverallsuit.de
October 08, 2019